Exhibition on Sonic Interaction Design
I exhibit a musical instrument made for the iPad called "the Movement I-X" at the SID exhibition that opens at the Technical Museum in Oslo on Sunday 29. May at 18.00. Welcome!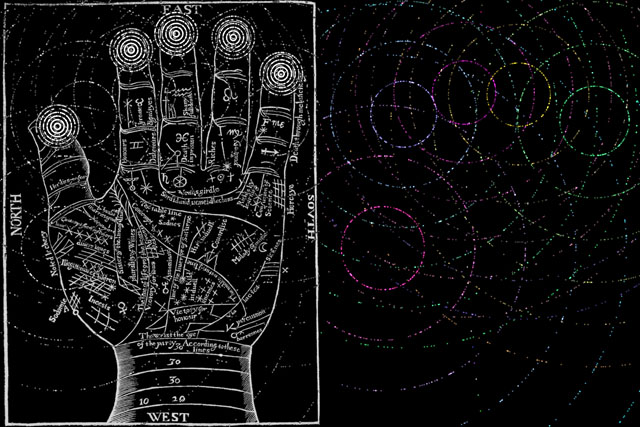 "Sound can be one of the principal channels conveying information, meaning, and aesthetic/emotional qualities in interactive contexts. The 12 works of this exhibition showcase the use of Sonic Interaction Design within arts, music and design, and also provide examples of sonification for research and artistic purposes.
The exhibition features works by: Christian Graupner, Roberto Zappalà, Norbert Schnell & Nils Peters (DE/IT/FR), Espen Sommer Eide (NO), Gerhard Eckel (AT), Jessica Thompson (CA), Joshue Ott & Morgan Packard (US), Michael Markert (DE), Natasha Barrett & Karen Mair (NO), René Tünnermann, Till Bovermann & Thomas Hermann (FI/DE), Satoshi Morita (JP/GE), scenocosme (Grégory Lasserre and Anaïs met den Ancxt) (FR), Steve Symons (UK) og Thomas Hermann & Risto Koiva (DE/EE)."
more info here
Edit
|
Back