Upcoming activity
Upcoming:
21. May - Only Connect Festival, Oslo - I will perform the 'dead language poetry' solo performance.
24.-25. May - Stamsund International Theatre Festival - Verdensteatret 'Broen over gjørme'.
10. June - new work: 'Altitude and History', commission by Dark Ecology, Nikel, Russia. More info about this soon!
Hope to see you there!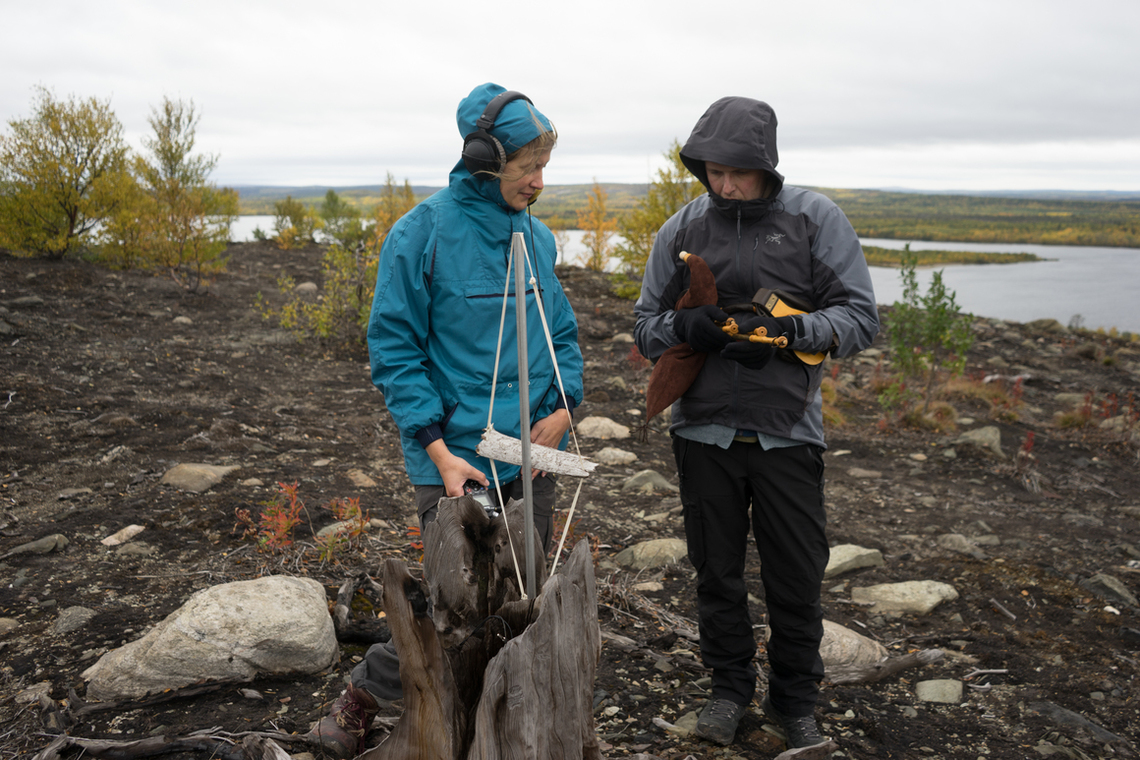 Edit
|
Back